Experience God's Love
At Lifeway Church we are honored to have the opportunity to plant seeds into the lives of children. Our desire is to share the love of Jesus with every child that enters through our doors. Lifeway Kids is a place where children learn about God on their level in a fun, safe, friendly, kid charged atmosphere.
Your child will experience God's love in a large group setting with awesome praise and worship songs along with our Bible lesson. We love ministering to children at Lifeway and look forward to meeting your family soon.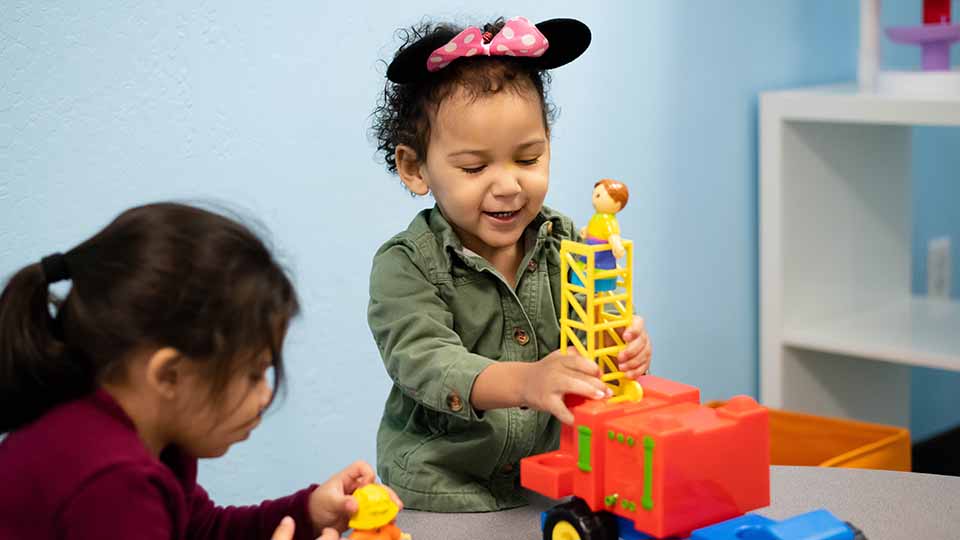 Nursery
Newborn – 3 Year Old
Lifeway Nursery is available for your newborn to 3 year old children. Take advantage of this ministry for you and your child during the 8:30am,10:30 am and 12:30pm services on Sunday!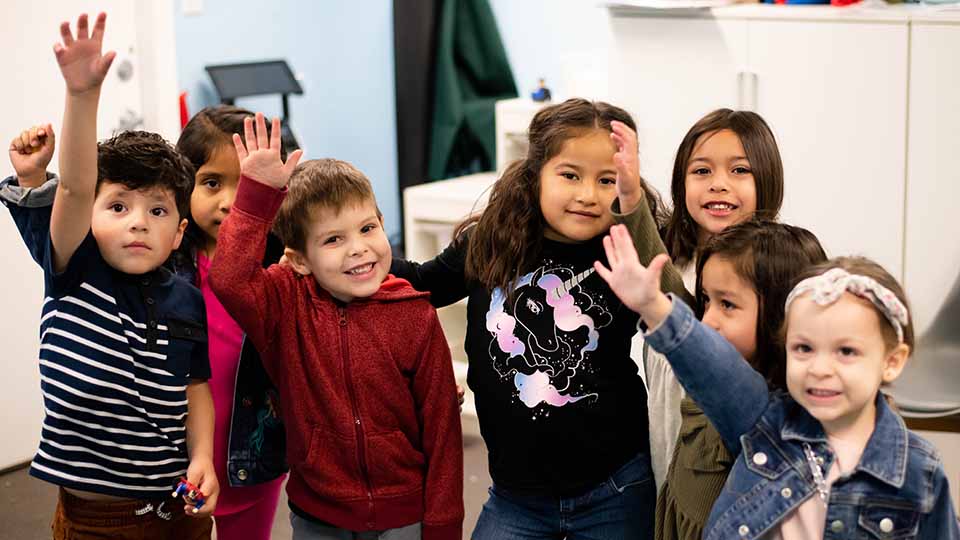 Littles
4 Year Old – Kindergarten
Children 4 years old to kindergarten come together to play, worship, and learn.
Play time is used to reinforce the bible lesson of the day using activities and videos.
Join us at our 8:30am, 10:30am and 12:30pm services!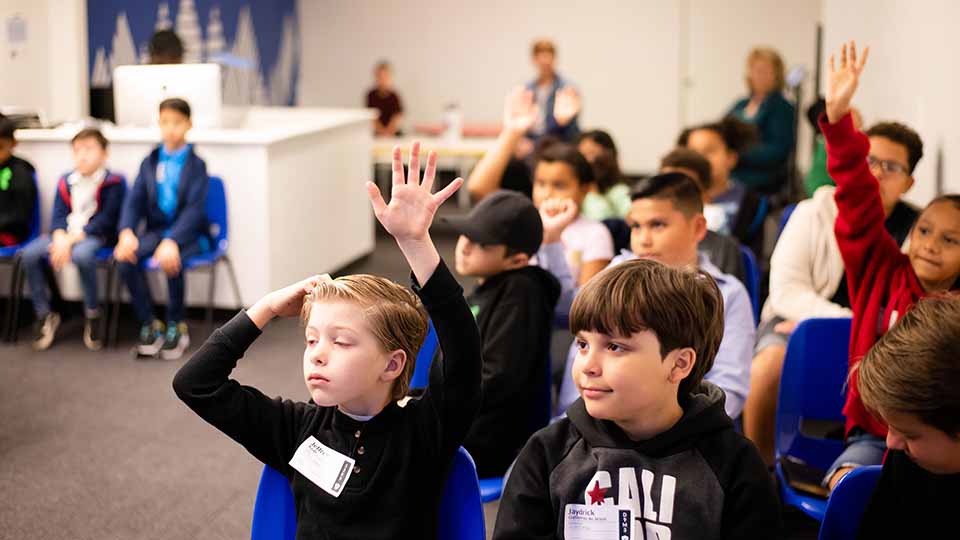 Kids
1st – 5th grade
On Sunday mornings children 1st- 5th grade gather together for an awesome time of high-impact praise and worship followed by interactive in-depth teaching including object lessons, videos, and skits. Our teachers plan games and activities to reinforce the lesson of the day. Why not join us this Sunday at 8:30am, 10:30am or 12:30pm? We hope to see you soon!
unique experiences for every age group
Check in
On your first visit, we need the following personal information:
When checking in your child we just ask for a little bit of information including, your child's name, your name, and your phone number. We use this information to create a safe drop off and pick up of your child.
Safety
Safety is our number one priority.
At Lifeway Kids we value your child's safety. Each of our teachers and volunteers have been background checked and trained to ensure the safety of your child.
volunteer
Interested in volunteering?