Preach the Gospel & Make Disciples
Our mission is simple. Preach the Gospel (Mark 16:15) and Make Disciples (Matthew 28:20). We are driven to lead people to Christ through the preaching of the Gospel and to develop them into disciples. At Lifeway our desire is to reach the lost and broken through God's love, through our words and our actions. We are intentional about making disciples in all generations.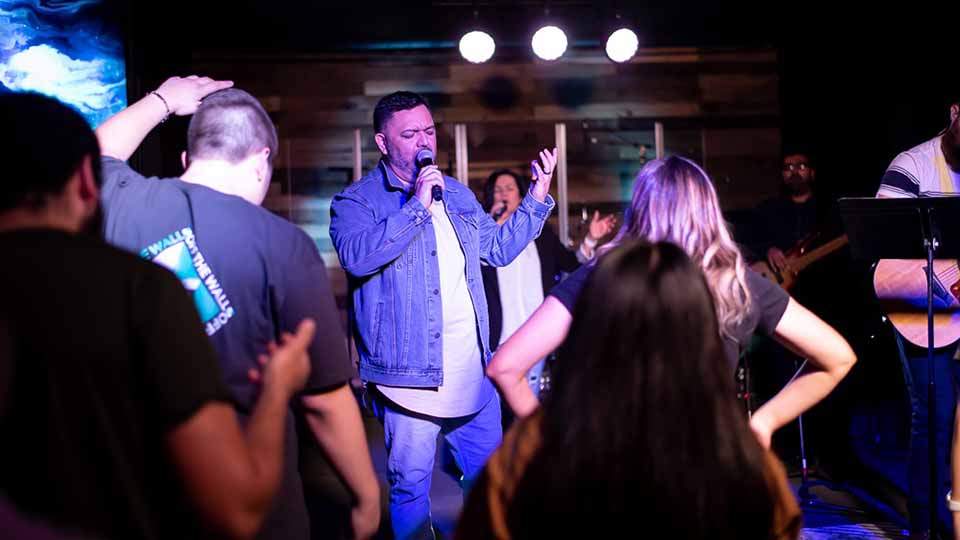 THE SCRIPTURES INSPIRED
The Scriptures, both the Old and New Testaments, are verbally inspired by God and are the revelation of God to man, the infallible, authoritative rule of faith and conduct.
THE SALVATION OF MAN
Man's only hope of redemption is through the shed blood of Jesus Christ the Son of God.
THE BAPTISM IN THE HOLY SPIRIT
All believers are entitled to and should ardently expect and earnestly seek the promise of the Father, the baptism in the Holy Spirit and fire, according to the command of our Lord Jesus Christ. This was the normal experience of all in the early Christian Church. With it comes the enduement of power for life and service, the bestowment of the gifts and their uses in the work of the ministry.
Divine Healing
Divine healing is an integral part of the gospel. Deliverance from sickness is provided for in the atonement, and is the privilege of all believers.
THE SECOND COMING/THE BLESSED HOPE
The resurrection of those who have fallen asleep in Christ and their translation together with those who are alive and remain unto the coming of the Lord is the imminent and blessed hope of the church.
Lifeway is in fellowship with the Assemblies of God and is in agreement with the 16 Fundamentals of Faith.